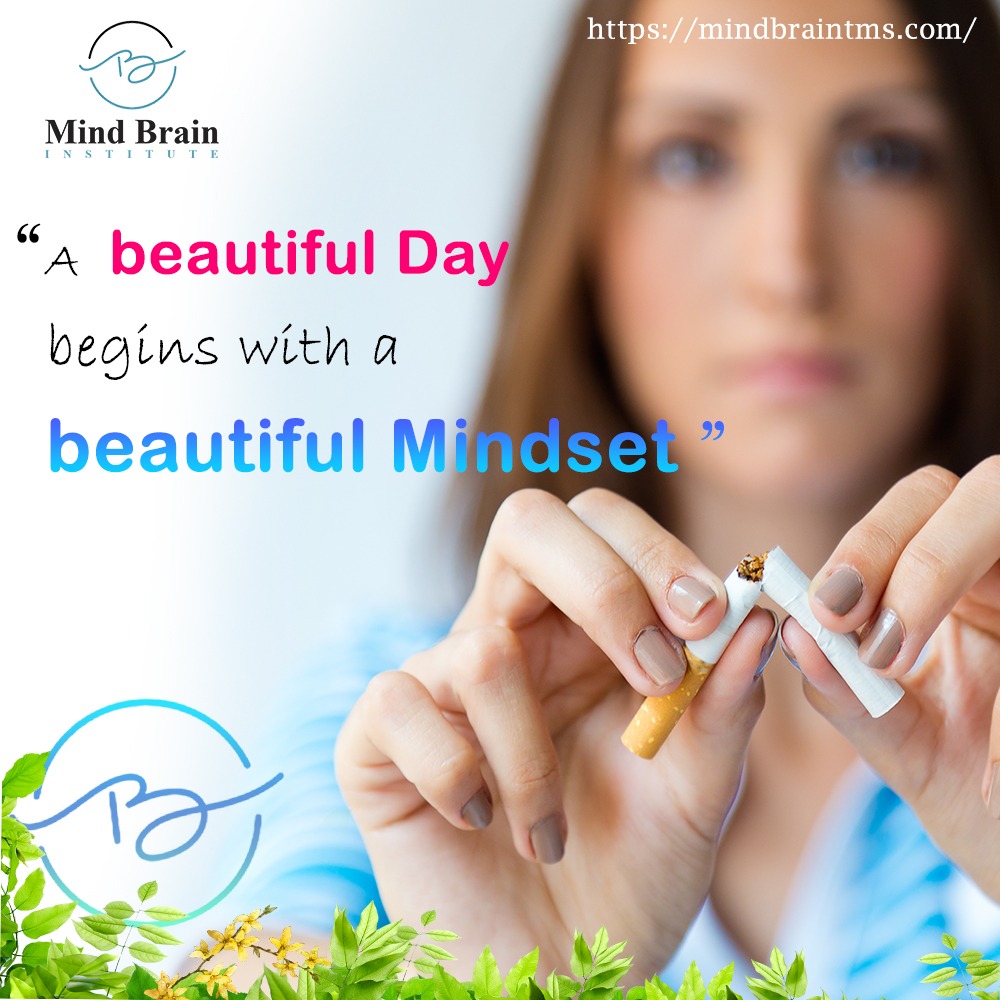 Dr. Anuranjan Bist Has something to tell for Smokers and How TMS can help you if you are a long-time smoker.
In case, you Failed to Quit smoking or tobacco Usage due to your inadequate strategies or the current treatment you are taking is not up to the mark, then the TMS, which is a new way to Quit smoking has the capability to increase the quitting rate by 2-3%.
How TMS Works?
A magnet is placed over the circuits of our brain that are actually related to our cravings for smoking. The magnet pulse generated can affect the circuits of our brain that are involved in cravings in such a manner that it can reduce the cravings.
Another area of our brain that can be targeted is the one which can increase the willpower or resilience of our brain, by which we can be able to resist the urge to consume cigarettes or tobacco. In this way, you can clean yourself for a longer period and thus you can ultimately stay away from or vanish the usage of tobacco from your life.