Depression is one of the most pervasive mental health disorders worldwide, affecting millions of people each year. While traditional treatments like antidepressant medications and cognitive-behavioral therapy have offered relief to many, not everyone responds to these treatments. Fortunately, in recent years, innovative therapies like Transcranial Magnetic Stimulation (TMS) and ketamine infusion therapy have emerged as promising alternatives. When used in combination, the synergy of TMS and ketamine might bring about even more profound results. Let's delve into the benefits of this combined treatment for depression.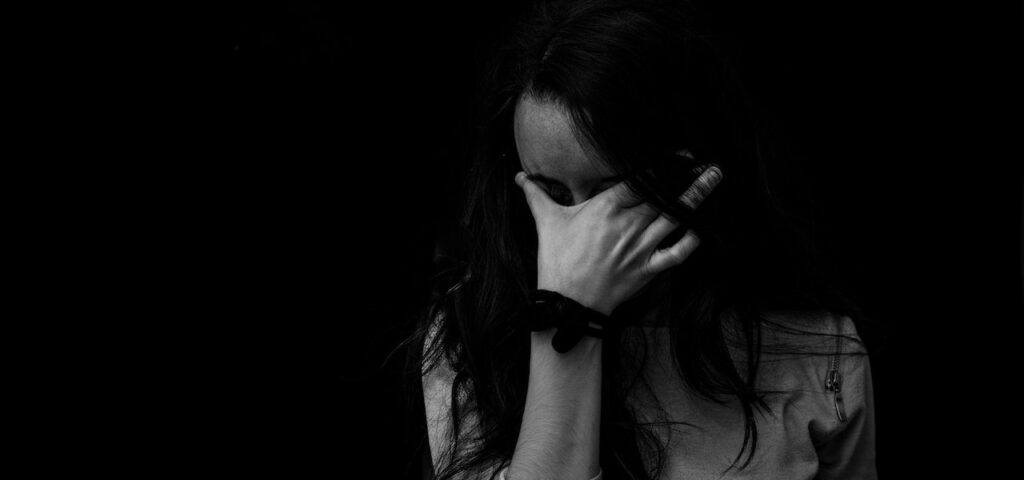 What are TMS and Ketamine?
Transcranial Magnetic Stimulation (TMS): TMS is a non-invasive procedure that utilizes magnetic fields to stimulate nerve cells in the brain. It's primarily aimed at the areas known to be involved in mood regulation and depression. TMS is generally considered for patients who haven't responded to traditional treatments.
Ketamine: Once primarily known as an anesthetic, low doses of ketamine have been found to rapidly reduce the symptoms of depression. Delivered intravenously, its effects can be swift, often providing relief within hours rather than the weeks traditional antidepressants might take.
Benefits of Combined Treatment:
Rapid Symptom Relief: One of the primary benefits of using ketamine in depression treatment is its ability to provide rapid symptom relief. When combined with the sustained effects of TMS, this can offer a quick and long-lasting respite from depressive symptoms.
Enhanced Neuroplasticity: Both TMS and ketamine promote neuroplasticity – the brain's ability to form and reorganize synaptic connections. This can be especially crucial in depression treatment, allowing the brain to 'rewire' itself out of depressive patterns.
Comprehensive Brain Engagement: While TMS targets specific regions of the brain associated with mood regulation, ketamine works more broadly, impacting various neurotransmitter systems. This multi-pronged approach might be more effective in addressing the multifaceted nature of depression.
Potential Reduction in Treatment Sessions: Combining these therapies might reduce the number of sessions required for optimal benefits. This could translate to cost savings and reduce the time commitment for patients.
Fewer Side Effects: Traditional antidepressants come with a slew of potential side effects, from weight gain to sexual dysfunction. While both TMS and ketamine have their own side effects, when administered under proper guidance, they are often well-tolerated. Combined treatment might also allow for lower doses of ketamine, further reducing potential side effects.
Breakthrough for Treatment-resistant Depression: For those who've tried multiple treatments without success, this combination could be a game-changer. The synergistic action of TMS and ketamine can potentially break through where other treatments have failed.
Considerations and Future Outlook:
While the benefits are promising, it's crucial to remember that the combined treatment of TMS and ketamine is still in its early stages. More extensive research and clinical trials are needed to fully understand the implications, best practices, and potential long-term effects.
For those considering this combined approach, it's essential to do so under the guidance of a medical professional experienced in both TMS and ketamine treatments.

In conclusion, the future is looking brighter for those battling depression, with innovative treatments like TMS and ketamine leading the charge. As researchers continue to explore and understand the combined potential of these therapies, many are hopeful that we are on the brink of a new era in depression treatment.