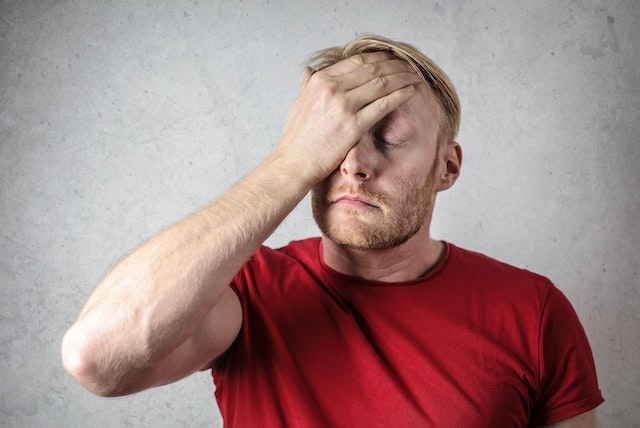 In recent years, the medical community has turned its attention towards exploring innovative solutions to the growing crisis of addiction. One substance that has shown promise in treating alcohol addiction, amongst other conditions, is ketamine, a medication primarily used as an anesthetic agent. Before we delve deeper, let's understand what ketamine is and its evolution in the context of addiction therapy.
Understanding Ketamine
Originally introduced in the 1960s as an anesthetic, ketamine has been rediscovered for its potential antidepressant and anti-addictive properties. Its use in the clinical setting for treating depression and anxiety has paved the way for researchers to explore its effectiveness in mitigating addiction, including alcohol addiction.
The Science Behind Ketamine Treatment
Alcohol addiction affects the brain's neural pathways, reinforcing compulsive behavior and making it exceedingly challenging for individuals to quit. Ketamine has been found to potentially 'reset' these neural pathways, offering a novel approach to breaking the cycle of addiction.
Ketamine works on the N-methyl-D-aspartate (NMDA) receptor in the brain, fostering new neural connections and promoting neural plasticity. This can facilitate healthier brain function and a diminution of addictive behaviors.
Clinical Trials and Real-world Experience
Research, albeit in nascent stages, has demonstrated encouraging results in using ketamine to treat alcohol addiction. A study conducted by University College London demonstrated that a single dose of ketamine could help reduce alcohol consumption in individuals with a high alcohol intake.
Patients receiving ketamine therapy have reported reduced cravings and a changed perspective towards alcohol, which assists in sustained sobriety. However, it is vital to approach these initial findings with cautious optimism as more research is needed to establish the efficacy of ketamine treatment in diverse populations and settings.
Administration and Safety
Ketamine treatment is generally administered intravenously in a clinical setting under the supervision of medical professionals. In recent years, other modes like intranasal and oral administration are also being explored.
Given its potential for misuse and a range of side effects that include dissociation, increased blood pressure, it is crucial to administer this treatment judiciously, and in a controlled, monitored environment.

A Holistic Approach to Treatment
While ketamine offers a potentially powerful tool in the fight against alcohol addiction, it should ideally be part of a comprehensive treatment program. Incorporating therapy, counseling, and support groups can provide a robust foundation for long-term recovery.
Conclusion
As we stand at the cusp of potentially groundbreaking advancements in addiction therapy, ketamine treatment offers a beacon of hope for many grappling with alcohol addiction. While the journey towards establishing ketamine as a mainstream treatment option may be a long one fraught with regulatory hurdles and extensive research, the initial results are encouraging.

It is imperative to approach this innovative treatment with careful consideration, understanding its nuances, and employing a holistic approach to addiction recovery. While we navigate this new horizon, ketamine treatment stands as a promising avenue in the relentless pursuit of solutions to alcohol addiction, offering a chance at recovery to those in need.