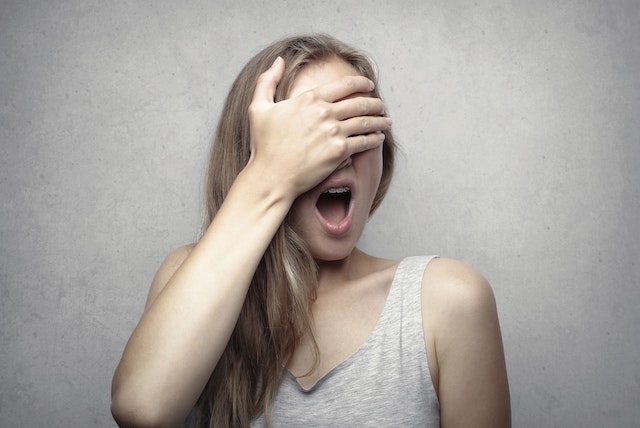 Panic attacks can surge unexpectedly, engulfing individuals in a tumult of heart-pounding fear, shortness of breath, and a plethora of other physical and psychological symptoms. Enter ketamine, a medication which, while classically known as an anesthetic, has gained a spotlight in recent times for its potential in treating various mental health conditions, including panic attacks.
The Anatomy of Panic Attacks
Panic attacks stand as a hallmark of panic disorder but can also sporadically occur in other anxiety and mood disorders. The sudden onslaught of intense fear or discomfort peaks within minutes and can incorporate symptoms such as palpitations, sweating, trembling, and a sense of impending doom. These episodes are not only distressing but also debilitating, significantly impacting the quality of life of those who experience them.
Ketamine: The Unconventional Solution
Ketamine's historical role has been primarily in anesthesia, utilized for inducing and maintaining an unconscious state during medical procedures. However, an intriguing offshoot of research has spotlighted its potential in treating psychiatric conditions, pivoting on its action in the brain that differentiates it from conventional anti-anxiety medications and antidepressants.
Mechanism of Action
Ketamine operates primarily as an NMDA (N-methyl-D-aspartate) receptor antagonist in the brain, which impacts glutamate, a vital neurotransmitter. Unlike traditional antidepressants and anxiolytics, which often take weeks to manifest noticeable effects, ketamine has demonstrated the ability to alleviate symptoms of depression and anxiety within hours to days of administration. Its rapid action on improving mood and reducing anxiety symptoms has piqued the interest of researchers and clinicians in its potential applicability to panic attacks.
Clinical Implications
Several studies have suggested that ketamine may reduce symptoms of anxiety and panic attacks, offering a potential alternative pathway for those who have not responded favorably to conventional treatments. Intriguingly, the rapid onset of ketamine's anxiolytic effects could be particularly beneficial in managing acute episodes of panic attacks, providing swift relief from their crippling embrace.

Addressing the Stigma: Responsible Advocacy for Ketamine Treatment
As we advocate for the potential of ketamine in treating panic attacks, it's vital to tread mindfully, recognizing and addressing the societal and medical apprehensions that envelop its use. It's crucial to acknowledge its psychedelic properties and associations with recreational use, ensuring that discussions and treatments are firmly rooted in scientific evidence and clinical efficacy.
The Road Ahead: Research, Advocacy, and Ethical Use
The journey to establish ketamine as a widely-accepted treatment for panic attacks entails further research, ensuring its safe, ethical, and effective application across diverse patient demographics. Moving forward, multi-disciplinary collaborations among psychiatrists, pharmacologists, policymakers, and patient advocates will be key in navigating the complex path between potential and practice.
Conclusion
In sum, ketamine's emergent role in the treatment of panic attacks presents a glimmer of hope, heralding the possibility of an innovative, rapid, and effective treatment strategy. As we journey into this uncharted terrain, our navigation must be steered by robust scientific inquiry, ethical considerations, and a relentless commitment to enhancing patient well-being.
Note: The information in this blog post does not substitute for professional medical advice. Always consult healthcare professionals for accurate information and guidance on using ketamine or any other treatment for panic attacks or any psychiatric condition.