NEUROSURGERY / Brain Surgery

Neurosurgery Department
The neurosurgery department of our Mind Brain TMS Institute has created a fine record of treating the most complicated disorders of nervous system without any complications and risks. The branch of neurosurgery is related to the checkup and cure of those diseases that are seen in the nervous system. Doctors of our neurosurgery department also treat and cure all disorders of the brain, spinal cord and the cranial system. Our doctors know what you need when you approach them to get cured of nervous system disorders. When you come to us as a patient of neurosurgery our doctors do the correct dialysis of your disease and then they decide what surgical procedure will be good for you.
Paediatric Neurosurgery
   Trauma Neurosurgery
   CNS Infections
   Neurooncology
   Vascular Neurosurgery
   Functional Neurosurgery
   Spinal Disorders
   Peripheral Neurosurgery
Dr Pranjal Pandey is one of the best neruro surgeon in Delhi,.He has done his masters in general surgery at prestigious Institute of Post Graduate Medical Education & Research, Kolkata. He did his MCH in Neurosurgery at coveted Bangur Institute of Neurosciences, Kolkata. He has been awarded as the best resident in Neurosurgery in 2015 at I.H.B.A.S., Delhi. He also has a number of research publications to his credit in peer reviewed journals of national and international repute. He has over seven years of experience in the field of neurosurgery and was formerly associated with Fortis Memorial
Research Institute, Gurugram. Dr Pranjal has extensive experience of dealing with neurosurgical emergencies. His expertise lies in operating complex brain and spinal tumors, abscesses and vascular anomalies, both of adult and pediatric variety. His skill set includes the latest in minimally invasive spinal surgeries, endoscope and neuronavigation assisted cranial surgeries. If you want an appointment with Dr. Pranjal Pandey , please call us at +91-9971774999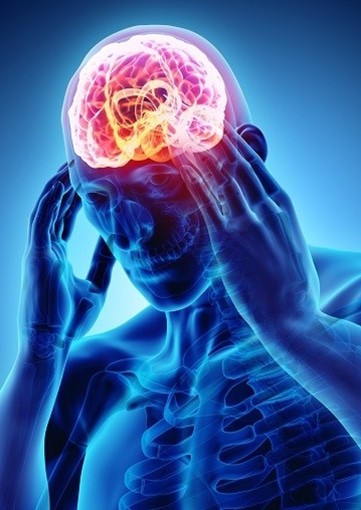 Dr. Sweety Trivedi Pandey (M.B.B.S MD DM)
Dr. Pranjal Pandey (M.B.B.S MS M.ch )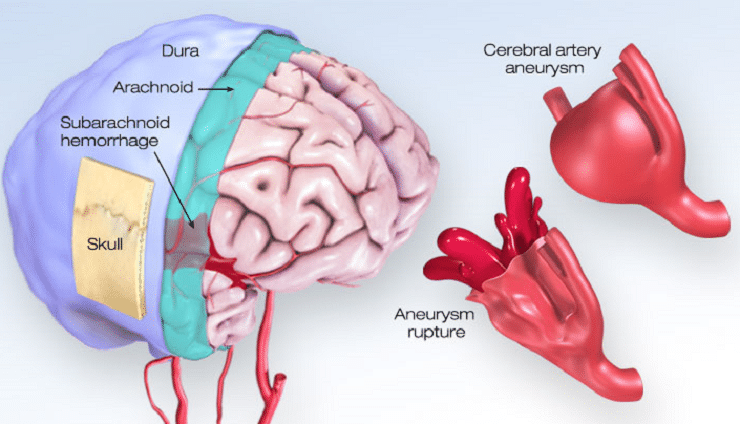 Surgical clipping or endovascular coiling or a flow diverter can be used to seal off an unruptured brain aneurysm and help prevent a future rupture.
Epilepsy Surgery Is A Procedure To Remove Or Alter An Area Of The Brain Where The Problem Originates.
Endovascular coiling is a procedure performed to block blood flow into an aneurysm (a weakened area in the wall of an artery).